---
Driving Presentations Can Be Tailored to Suit Any Need. 
Foster Better Teamwork
Dellis can show how teamwork wins in racing.
If your desire is to get employees working better together, then this talk is for you.
---
Or…
Distractions Can Kill in the workplace…
 "Hey, it'll never happen to me…..riiiiight."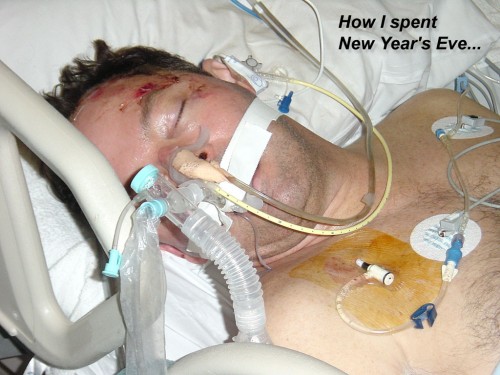 Dellis is passionate about distracted driving since he knows this first-hand.  A distracted, drunk driver left him in a coma for days one New Year's Eve.
With driving practically a daily chore nowadays, the lessons learned are easily relatable to listeners.
Dellis has been teaching since the mid-80s at some of the United States' most prestigious racing schools.
His style blends both sides of the brain to show how a car reacts in an emergency.  How the car FEELS is explained in simple terms so drivers can instinctively move their hands and feet to get the car to react according to their wishes.
For example, a water drop's waves show how a tire breaks away at the limit.  This visual is then related to where the rubber meets the road by using a hairbrush, fuzzy dice, and balloon to give listeners a feel for what happens during an emergency.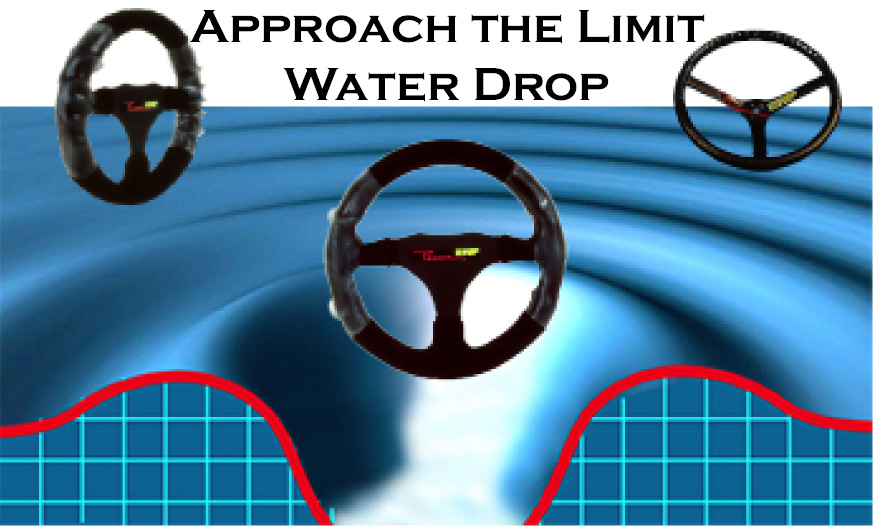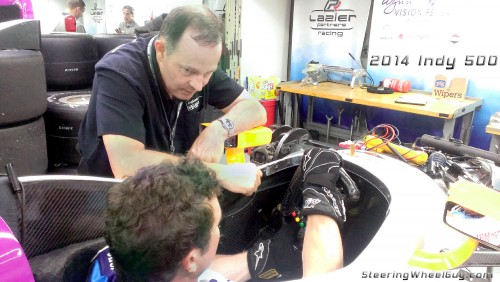 Dellis' automotive career has also put in face-to-face with some of the world's best race car drivers.  His patented invention quite literally applies to the human-machine interface…the steering wheel.  That quarter century working with them gave him rare insight that can keep listeners engaged as stories shared have lessons, too.
If presenting at a high-performance speed shop, Dellis can dive deep into the car-control Rabbit Hole, and bring physics to the visitors in plain English. Visitors will gain knowledge they never knew existed as his own research delved into an aspect of driving rarely ever considered: the human-machine interface and how to read what it's trying to tell the driver.
His patented PersonaGrip venture has opened the eyes of steering engineers across the globe with insight gained from the world's best drivers which he shared in Berlin, Dusseldorf, and Ann Arbor, MI.